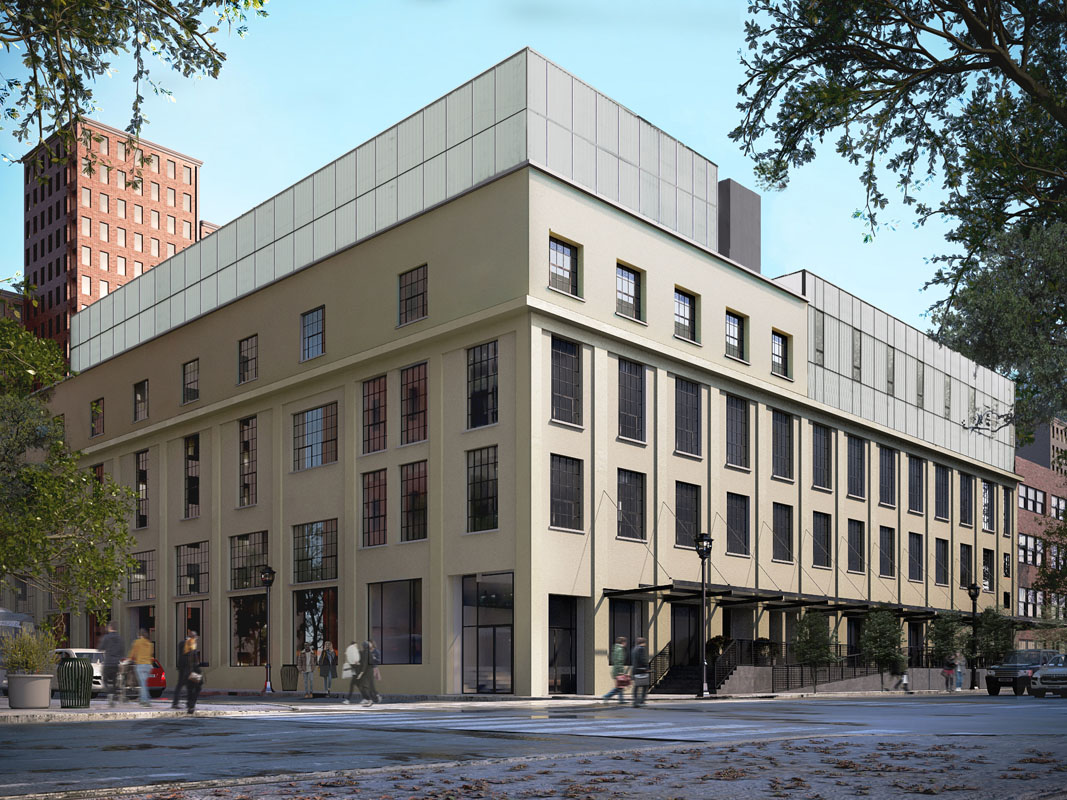 Be part of history
The Powerhouse Arts District
The Jersey City Waterfront
$30 Million invested in renovation
More than 10,000 sq. ft. of rooftop deck for tenants
$250,000 dedicated to the display of works created by local artists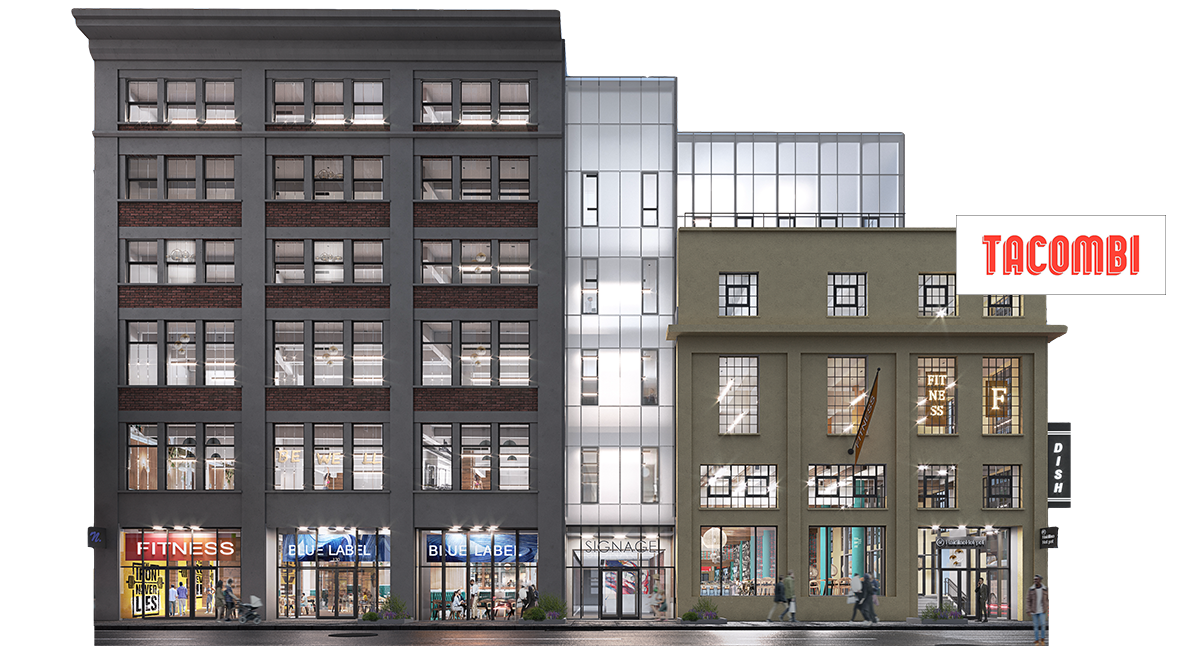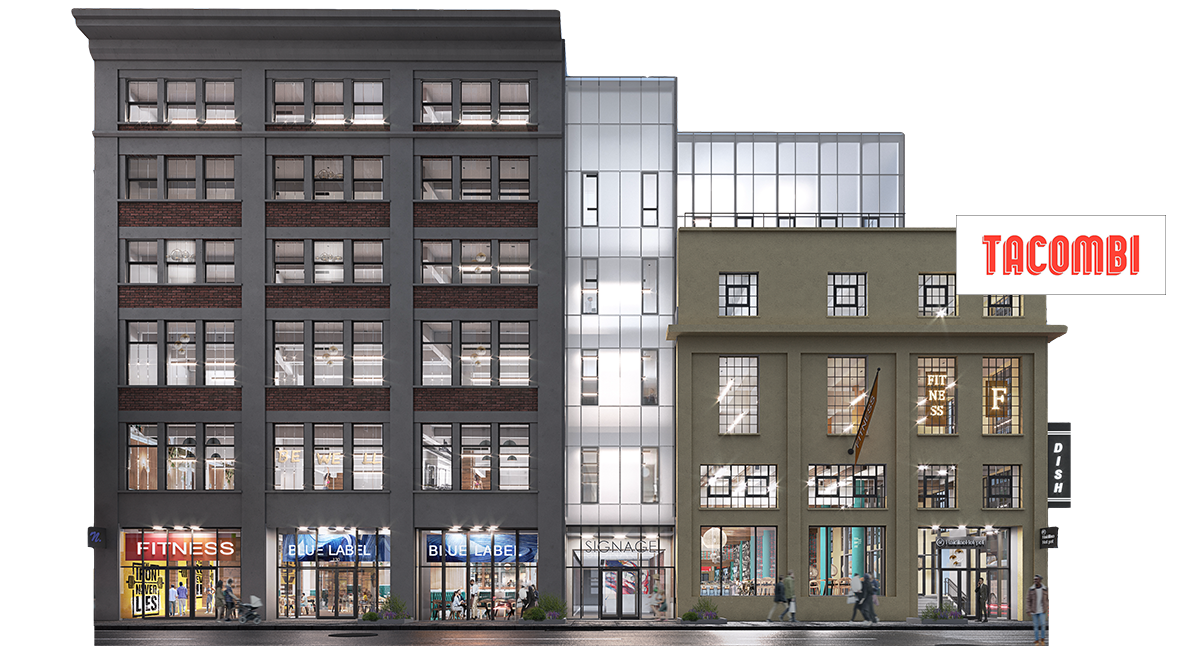 $30 Million invested in renovation
More than 10,000 sq. ft. of rooftop deck for tenants
$250,000 dedicated to the display of works created by local artists
Take a virtual tour
See the vision for the Arts and Powerhouse Building.
The Powerhouse Arts District
Historic Eclecticism
A small neighborhood that packs a big punch.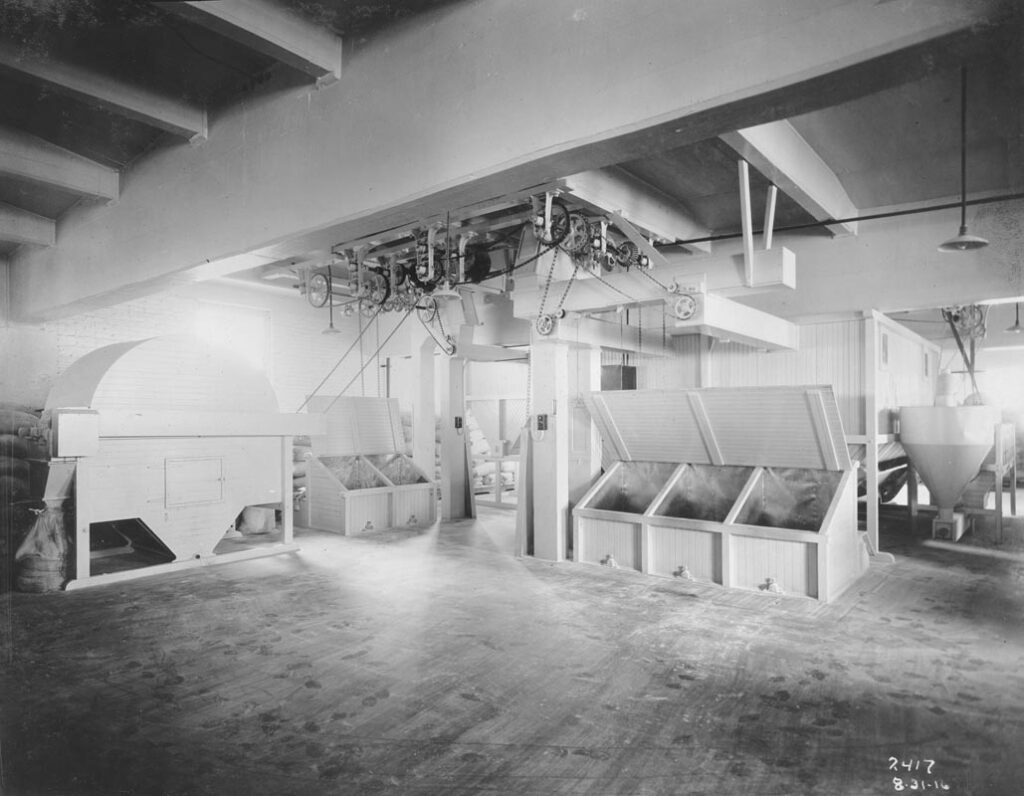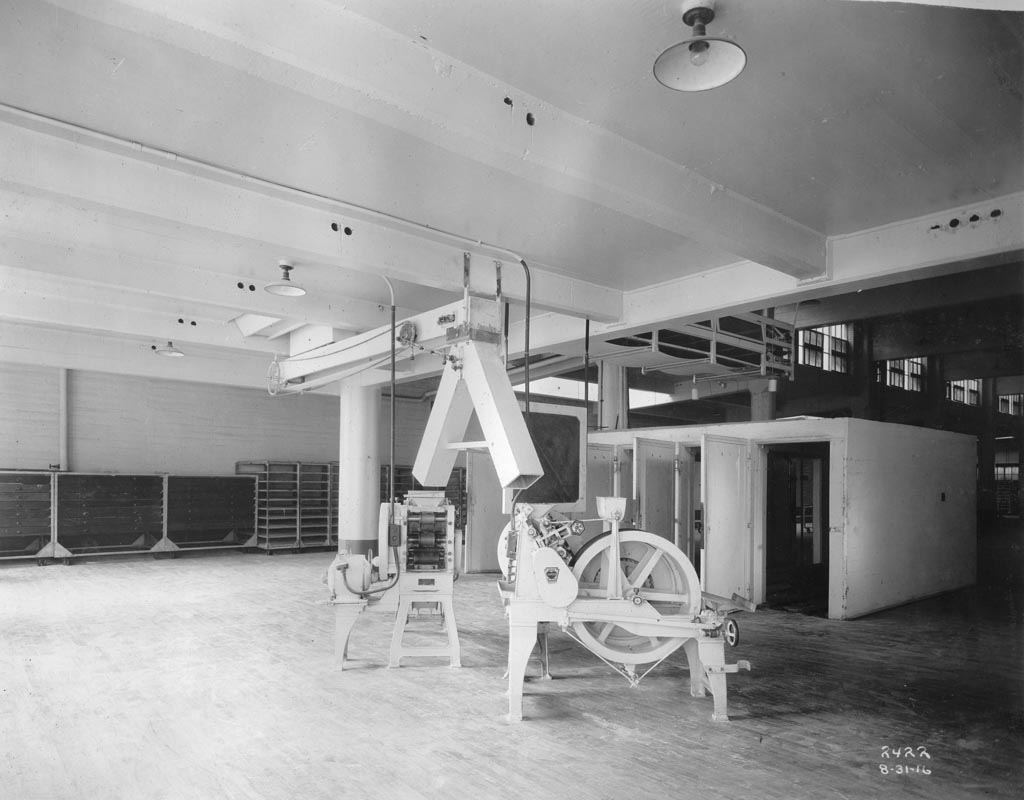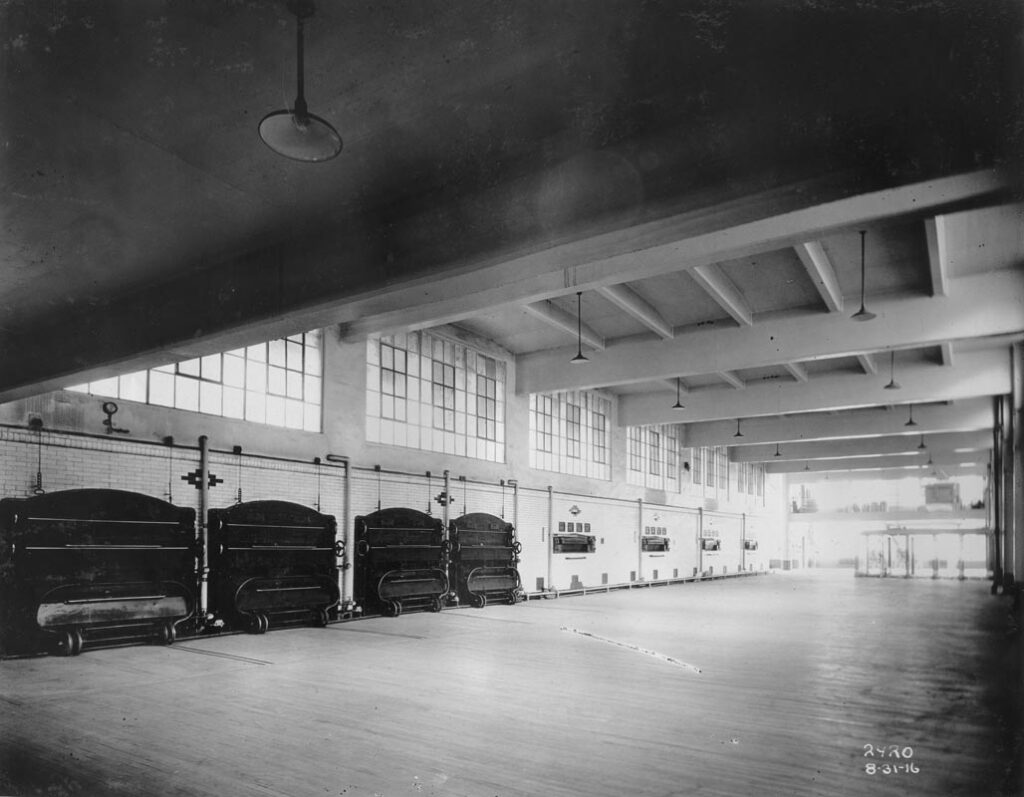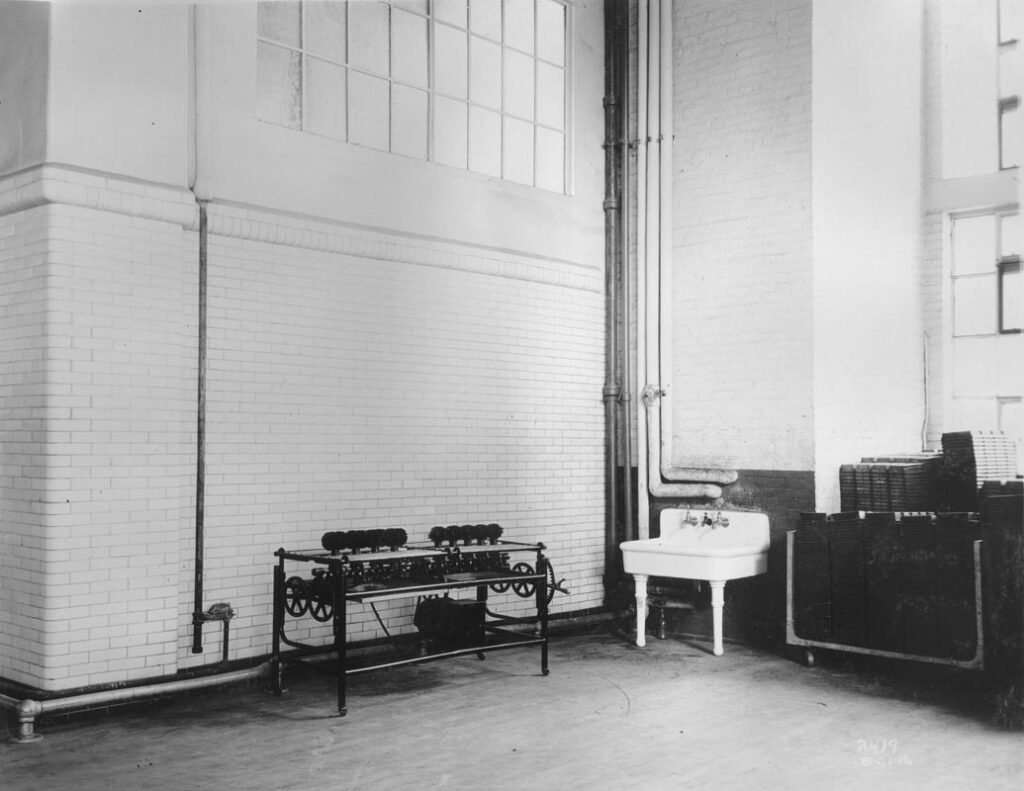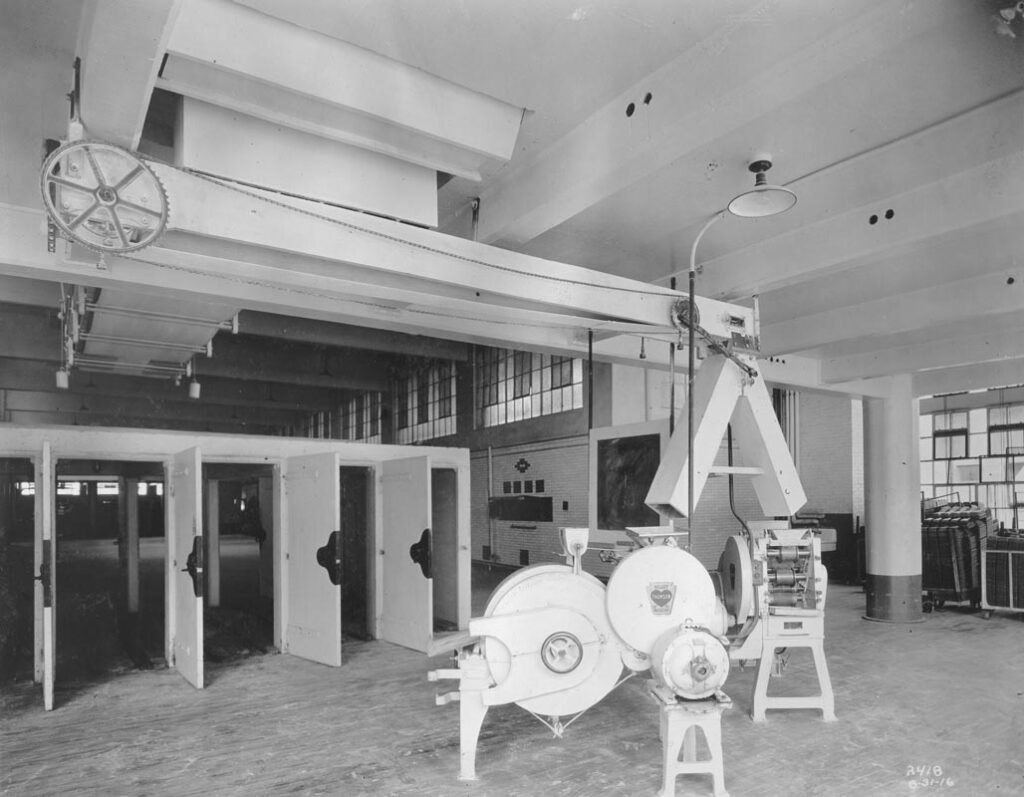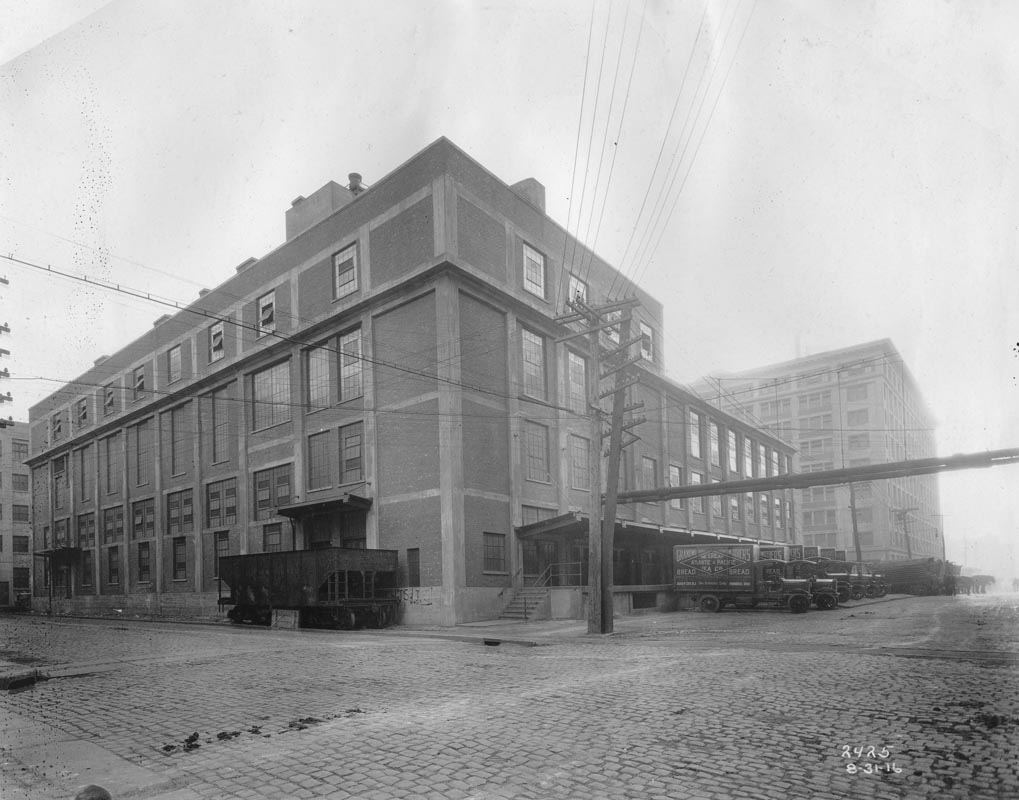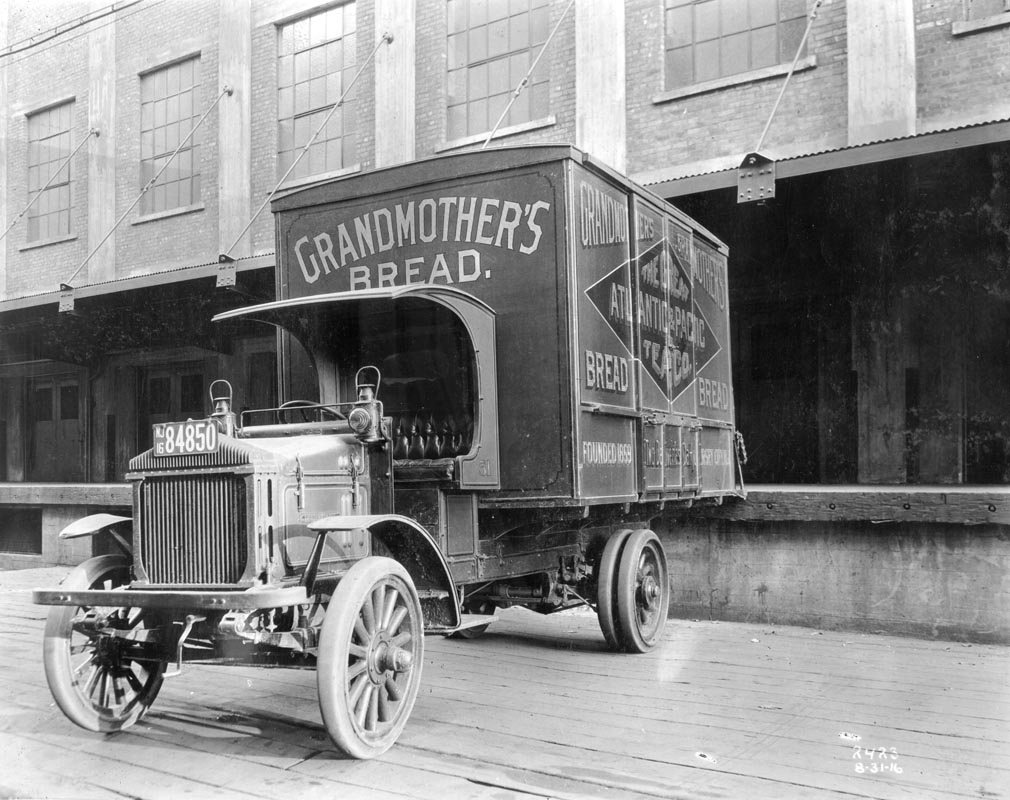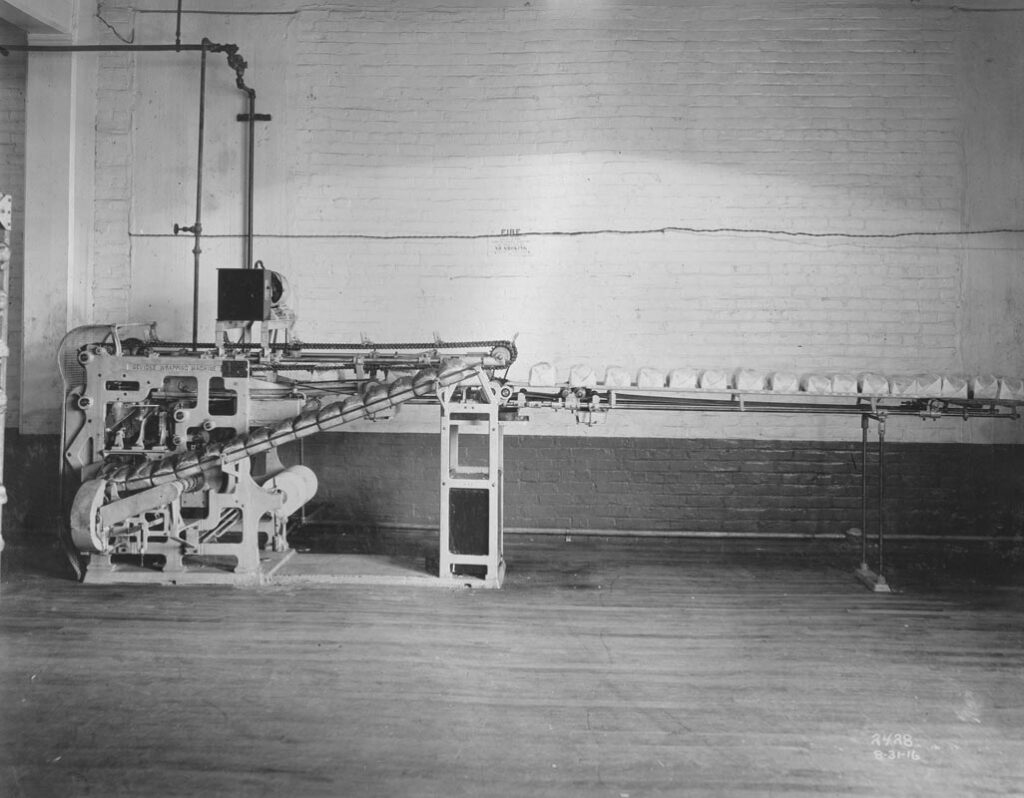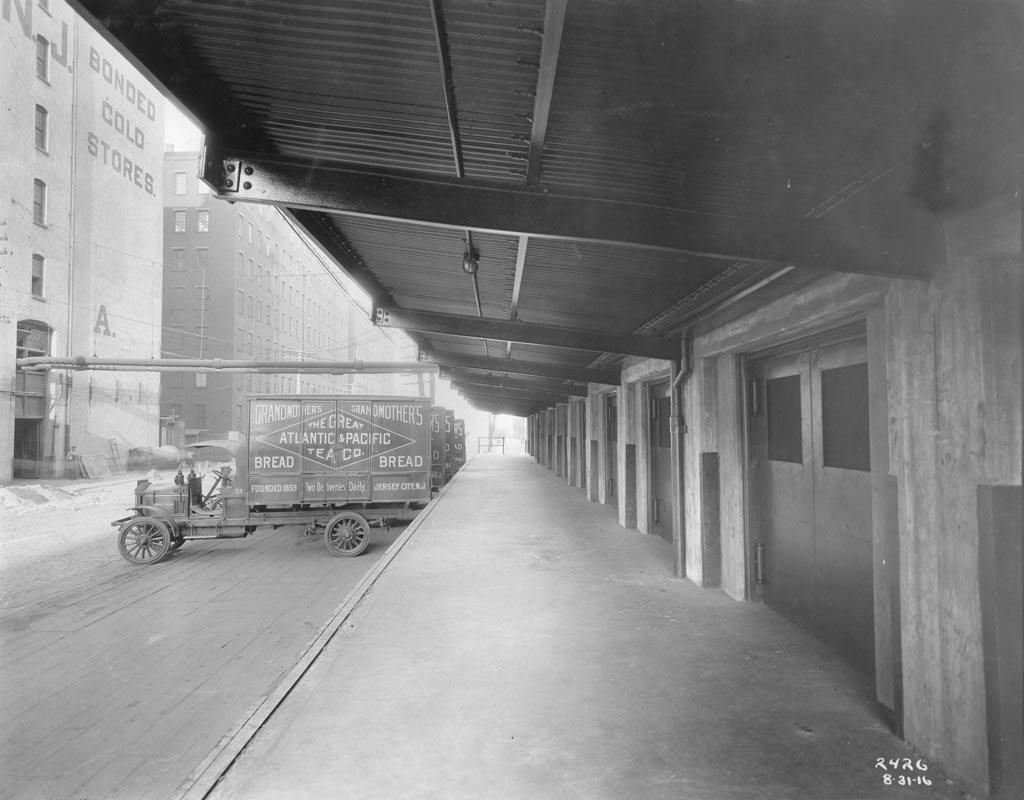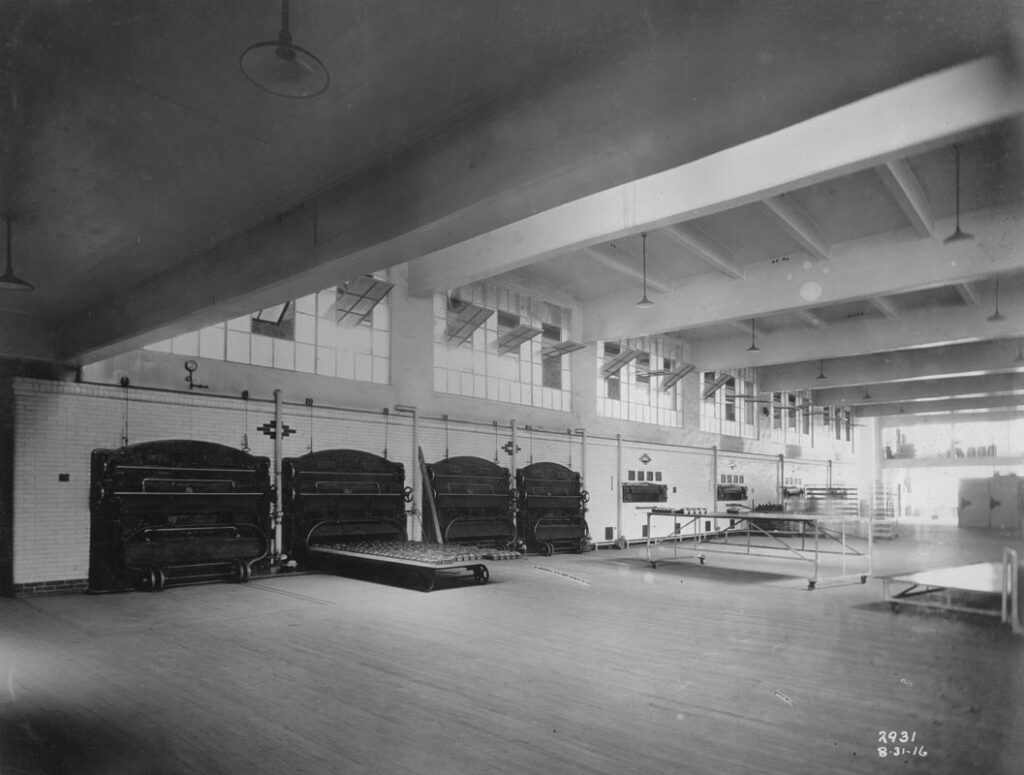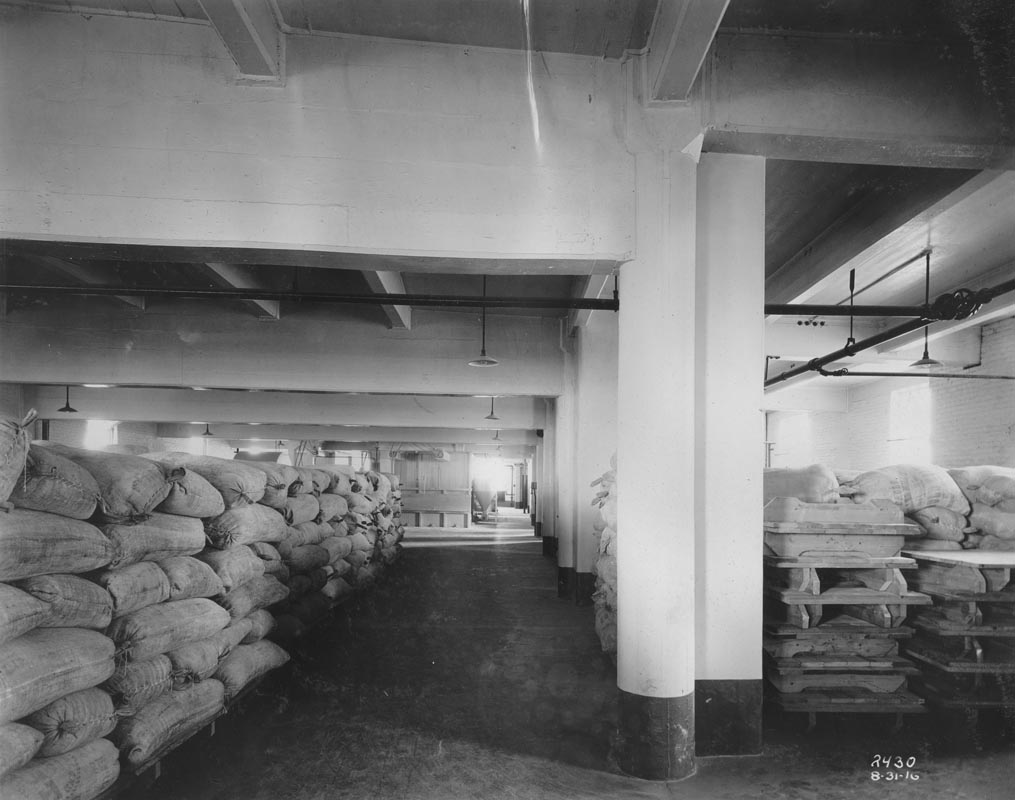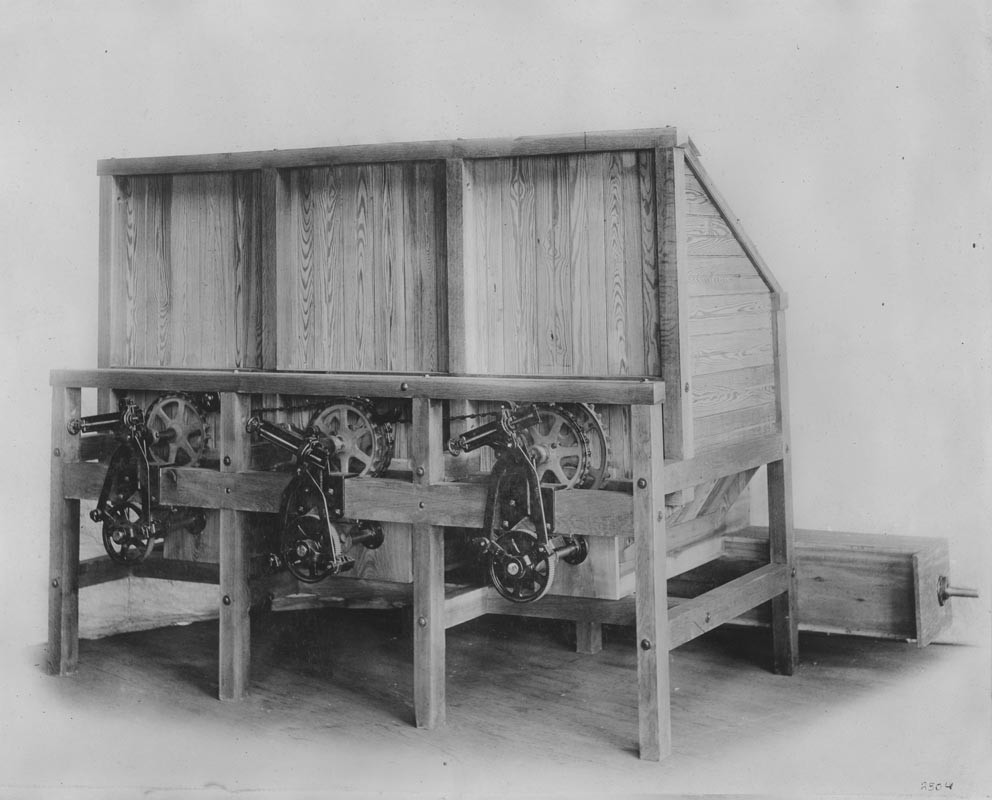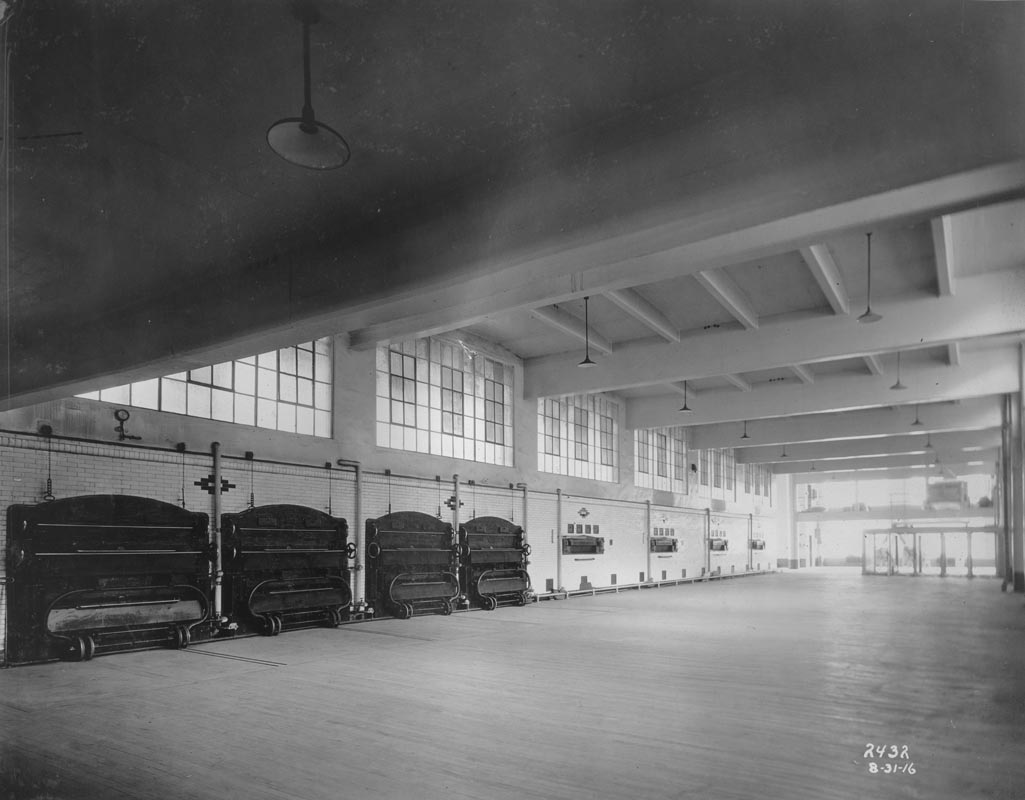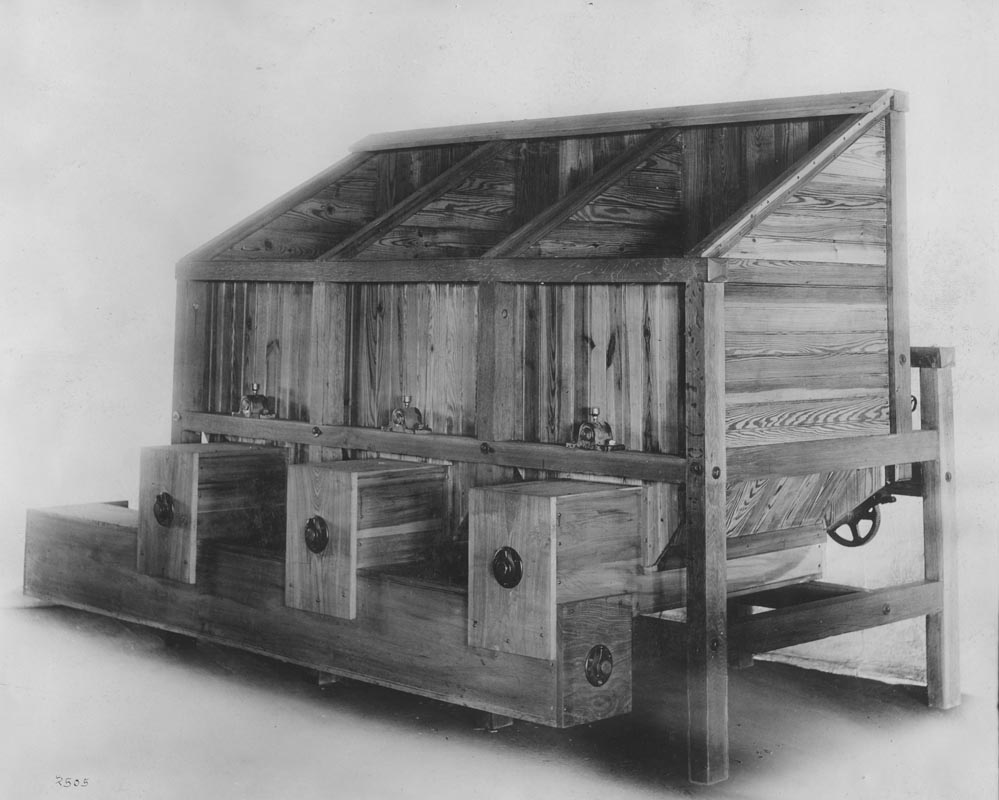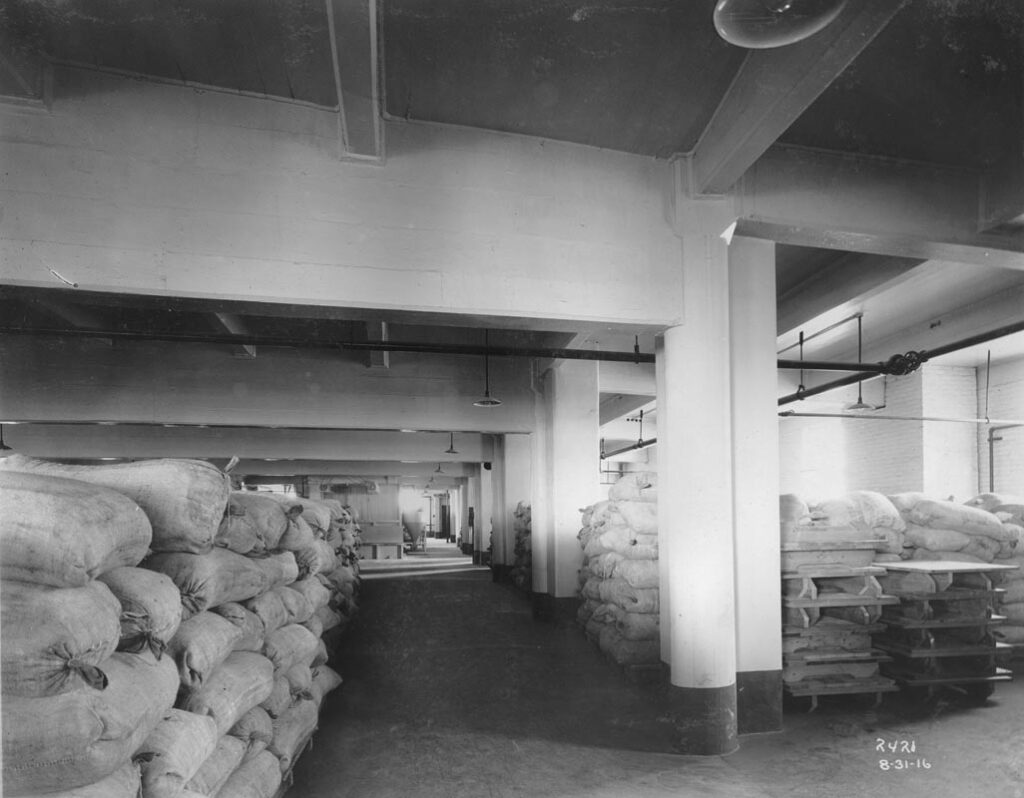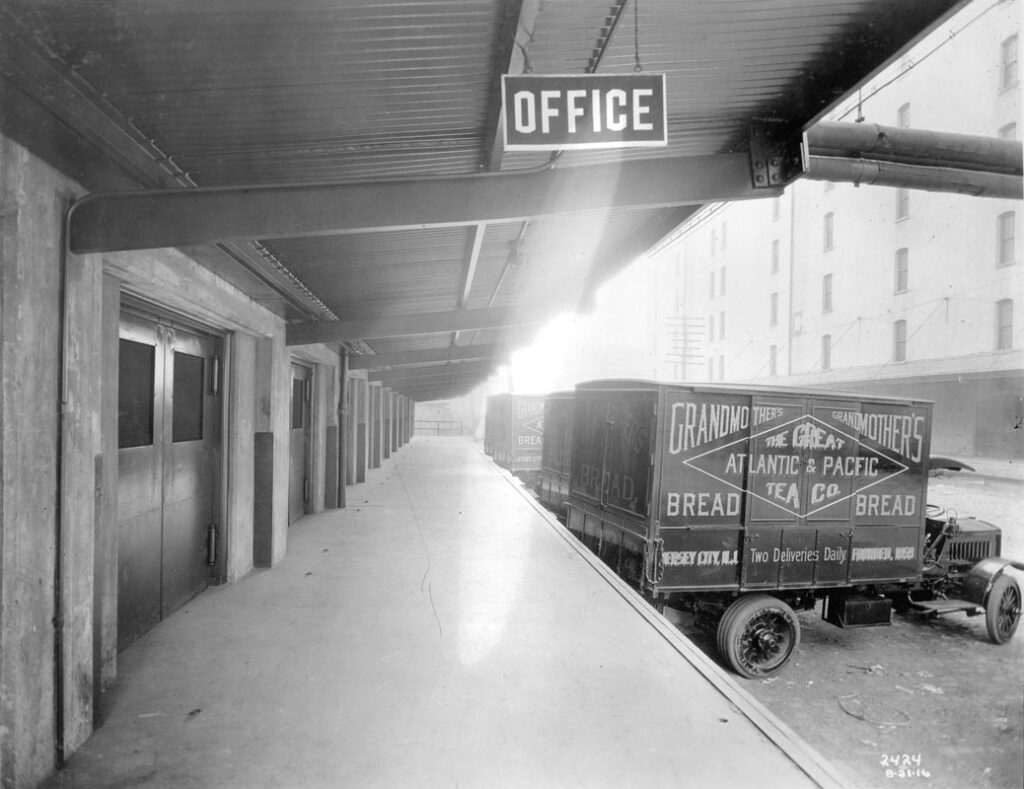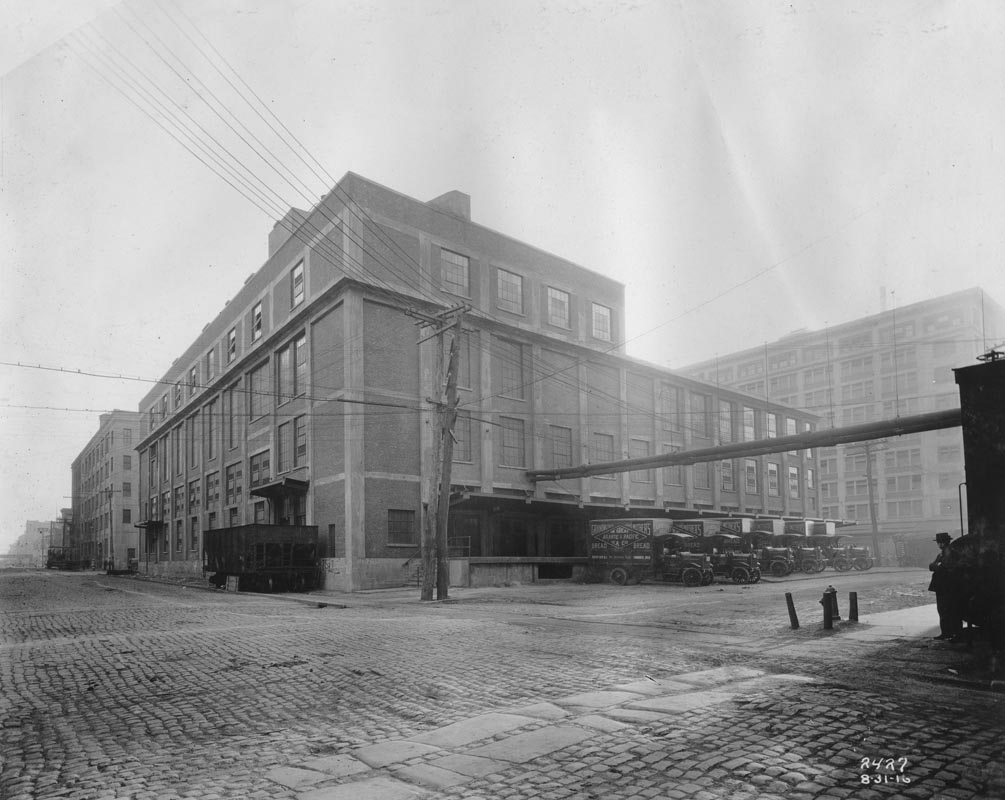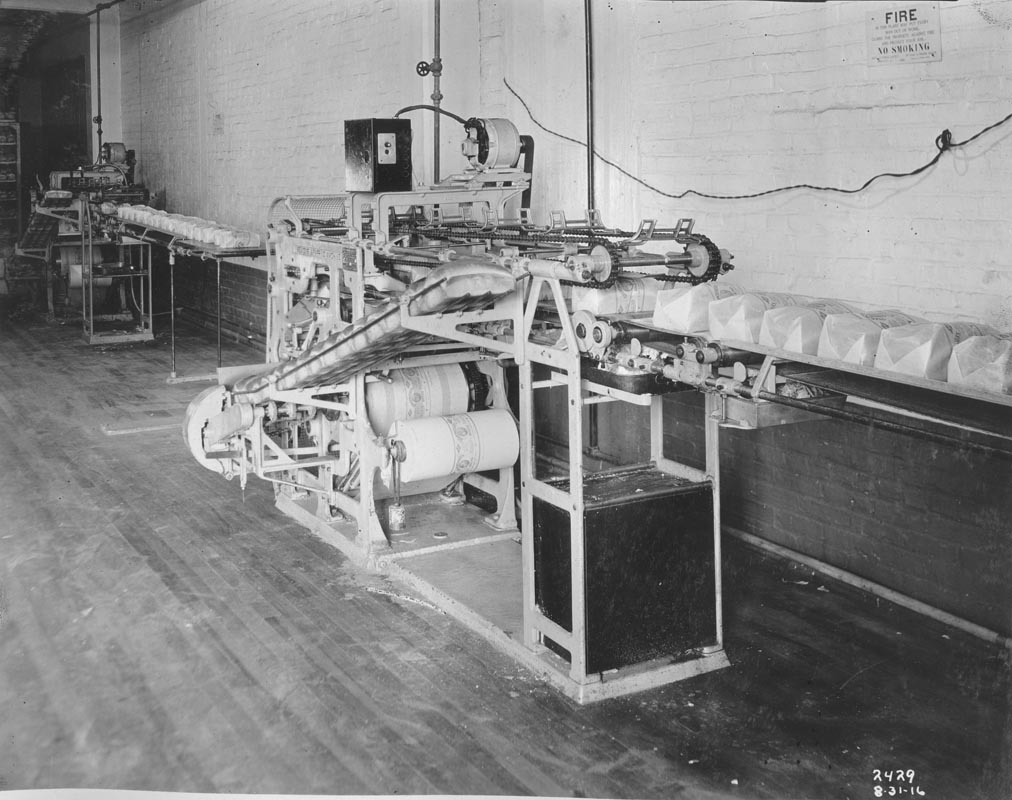 Ready to claim your office space?
Don't miss this opportunity — Schedule a call today
Conor Dolan | conor.dolan@cbre.com | +1 973 647 5005
Schedule a call now
Follow the progress on Instagram
Want to stay up to date on the progress of the Powerhouse Arts Building?
SIGN UP HERE